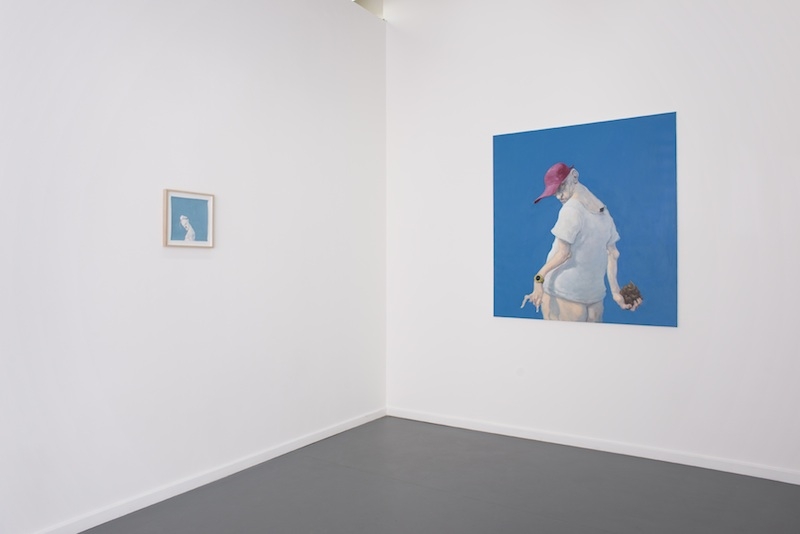 About
Michael Kvium
A Naked Eye on a Welldressed Lie
10.01.13 → 10.03.13
Michael Kvium's works have since his paintings and performances of the 1980's focused on uncompromising descriptions of the aspects of life that we rather hide than expose to observation. In recent years Kvium's grotesque and perverted depictions of the human body are companied by beautiful landscapes and animal motives. The general theme still remains life and the double character of horror and redemption that death represents in comparison. Death acts as a constant presence in Kvium's works, reminding us of the paradoxical consequence of conception.
Michael Kvium's painterly stagings contain associations to a theatre stage. As a theater plays a story that unfolds in the interval between the curtain rise and fall, human life unfolds between life and death. It is this interval Michael Kvium holds focus on.
The world view confronting the spectator in Michael Kvium's works evokes a paradoxical feeling of horror and fascination of the hideous and of nothingness. But the fear of emptiness and the lack of meaning or being create the foundation of a sublime redemption in the experience of his work.